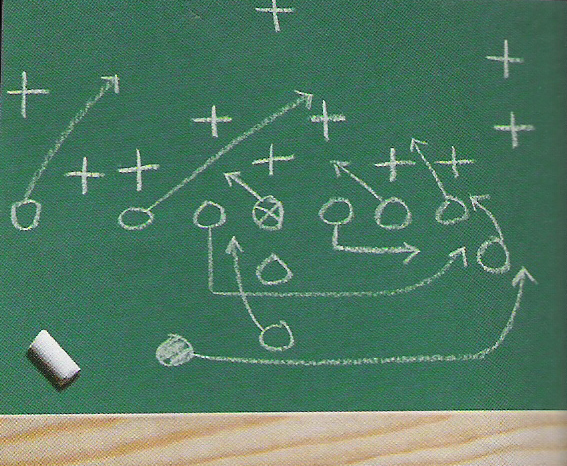 General Tips
In this area I'll include a list of general tips. I'll add to this list as the season goes on. For example:
To be a tiger you must show true sportsmanship. As Coach Miller has taught, you should always play the next play. "You got me this time, but when the ball snap, you all mine!" Remember just like a tiger you have to know when to attack and when not to. Tiger stripes will show so don't worry about being seen. It will come to those who want it.
"Win without braggin'. Lose without acting the fool."
EDDIE ROBINSON